ONLINE CONTEMPORARY CERAMICS GALLERY
COLLECTIBLE 2021 Online Gallery Show
​
Dates
May 26th - August 1th 2021
​
We will continue the current exhibition of
COLLECTIBLE 2021 and 1stdibs on our 12WYK online gallery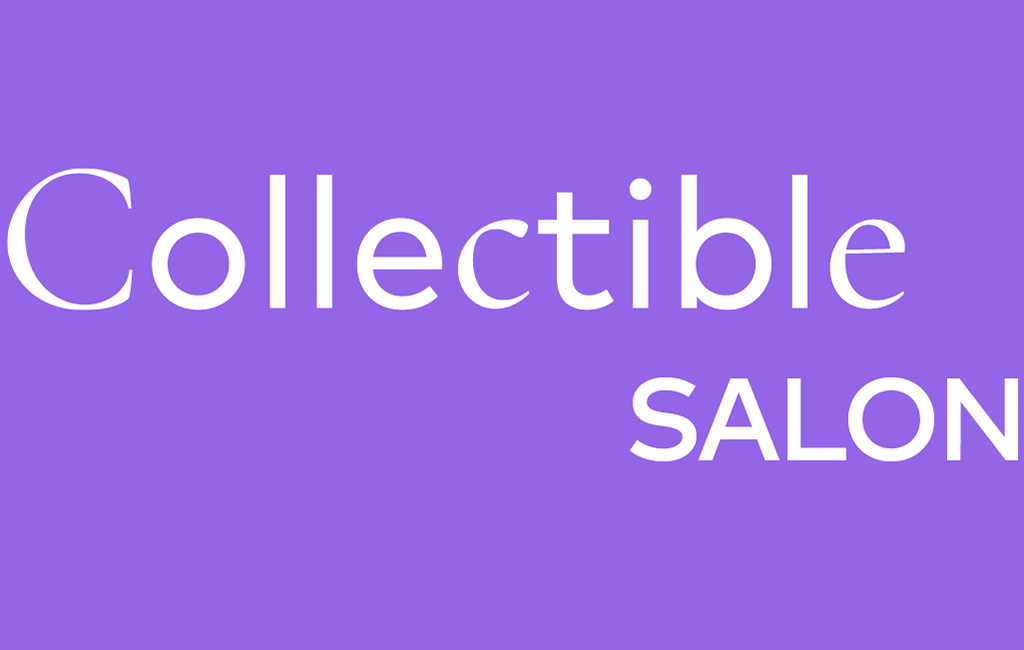 COLLECTIBLE 2021 Online Gallery Show
​
Dates
May 26th - August 1th 2021
​
The upcoming edition of COLLECTIBLE where 12WYK will present will be held on SALON, an advanced digital platform replicating the fair's unique DNA and bringing its signature experience online. COLLECTIBLE SALON will run from 28-30 May 2021, with a VIP and Press Preview on 26-27 May 2021
we go online, we close the physical gallery and continue online.
​
Dates
May 5th2021
​
I am looking forward to seeing you this weekend in the Gallery @12wyk_ceramic_art_gallery I am waiting for you there is a nice group show of all the artists we present the last 2 years. She is working hard to get everything ready for the collectible Salon 1stDibs and her online ceramics art gallery. Then we move to Italy and she will have time again to play with me.
WHERE HOUSE Gallery Show
​
Date
Apr 15th - May 16th 2021
​
Met de overzichtstentoonstelling WHERE HOUSE 12WYK sluiten
we het tijdperk van onze fysieke gallery aan de Lange Koepoortstraat
te Antwerpen af. 12WYK gaat door in een nieuwe vorm. 12WYK zal
online, via kunstbeurzen én een jaarlijks terugkerend zomerfestival in
Ostuni Puglia Italië te bezoeken zijn. Hierover berichten we later meer.
We zullen in deze laatste overzichtstentoonstelling werk tonen van
-Jeanette van Rossum
-Timothee de Bouwer
-Joris Link
-Jan Marechal
-Romy Streep
-Wan Liya
-Roger Coll
-Annick Vandecapelle
-Monica Patuszynska
-Clair Lindner
-Yves Malfiet